This page was last updated on: July 19, 2014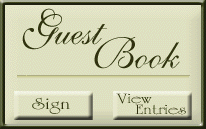 SANCTIONED BOWLING: "THE ONLY WAY TO PLAY!"

Please send comments, questions, and suggestions via e-mail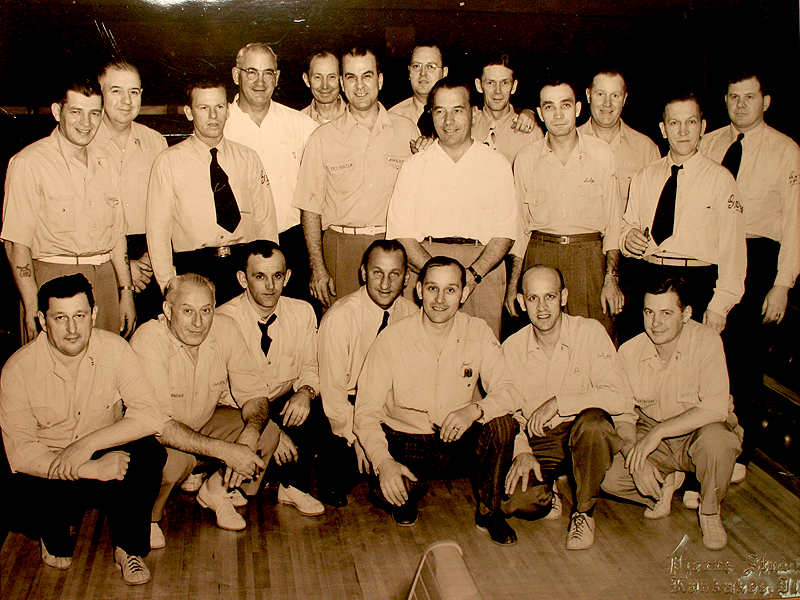 CAN YOU HELP IDENTIFY THESE BOWLERS??  WE THINK THIS PICTURE IS FROM THE LATE 40's or EARLY 50's.  Please e-mail Joe Puchek at (100bowlingballs@gmail.com) if you recognize anybody.

(Click picture to enlarge)

Senior Singles Championships  

Announcing the 2014 Golf Outing; go to EVENTS/PROMOTIONS page for details

NEW FOR 2014/15!

GCA-USBC AWARDS

CLICK PICTURE FOR DETAILS

A shotgun start will kick off the 8th Annual GCA USBC Scholarship Golf Outing on Saturday, Aug. 2, at Wicker Memorial Park in Highland.

Cost of the event is $80 per person, which includes greens fees and cart, a steak dinner, beer, prizes and more. Reservation deadline is July 28.

Proceeds from the event are used to fund the Greater Calumet Area USBC's scholarship fund. More than $12,000 has been awarded in scholarships since 1998. In 2013, Jake McCoy, an Andrean HIgh School grad from Griffith, was awarded $1,000.

For information and reservations, call Joe Puchek at (219) 789-1755 or Ed Wleklinski at (219) 810-7398.

Hole sponsorships, at $50, are available and prize donations from area businesses are welcome.

As part of its annual effort to help local charities, three organizations will each receive $250 from the Greater Calumet Area USBC.

Haven House of Hammond, Fair Haven Center for Women in Highland, and the St. Joe's Soup Kitchen in Hammond were selected by the local bowling association's charitable giving committee as this year's award winners.

"We believe that the three organizations embrace the spirit of hope and the commitment to help people who are in need," said Mike Kozy, of Griffith, GCA USBC president. "These small donations will be used to improve our community, whether it is in helping a woman who has been abused or by helping to feed a family. We're proud to help and applaud the passion of each organization.."

The committee chose the three organizations based on recommendations from bowlers and research conducted by the committee, which was chaired by Bettye Abram, of Chicago, the GCA USBC's 3rd vice president.