This page was last updated on: January 28, 2016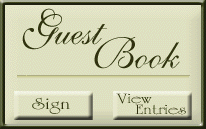 SANCTIONED BOWLING: "THE ONLY WAY TO PLAY!"

Please send comments, questions, and suggestions via e-mail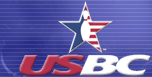 A FUTURE FOR THE SPORT.  CLICK ABOVE!!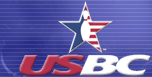 CLICK ABOVE FOR NEW MESSAGE FROM CHAD MURPHY, USBC EXECUTIVE DIRECTOR

GCA TOURNAMENTS COMING UP!  CLICK ON THE IMAGES ABOVE FOR COPIES OF THE ENTRY BLANKS.

Latest standings on Tournament Results page