This page was last updated on: December 9, 2013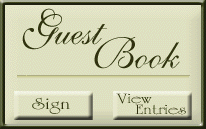 SANCTIONED BOWLING: "THE ONLY WAY TO PLAY!"

Please send comments, questions, and suggestions via e-mail

Check the archives page for 2011/12 averages.

2012/13 averages .. use button to the right

2013 Golf Outing -- Check the EVENTS/PROMOTIONS Page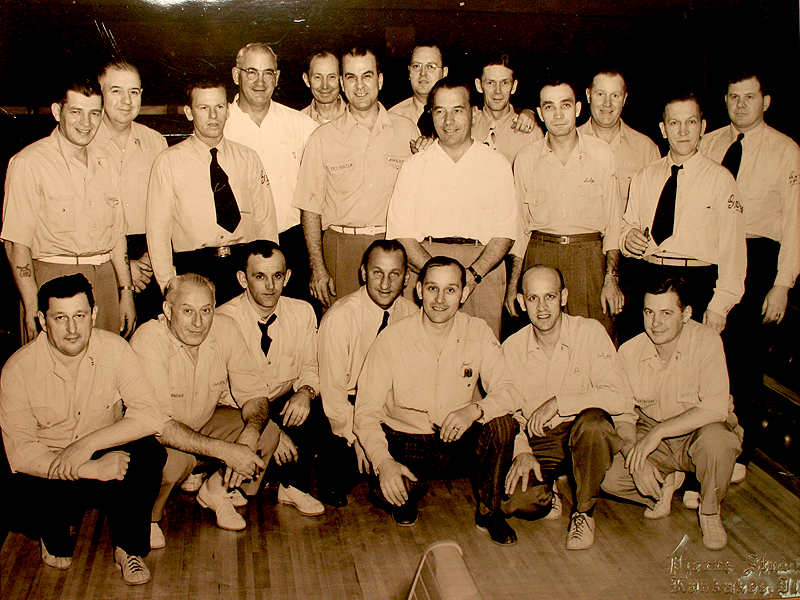 CAN YOU HELP IDENTIFY THESE BOWLERS??  WE THINK THIS PICTURE IS FROM THE LATE 40's or EARLY 50's.  Please e-mail Joe Puchek at (100bowlingballs@gmail.com) if you recognize anybody.

(Click picture to enlarge)

COMING SOON .. The Senior Singles Championships.  Click the image for an entry blank.